KRB13SET

SKU:
152 - 228mm 5-18 TPI Reciprocating Saw Blades - 13 Piece
This 13-piece set of Kango demo blades for recip saws will have you finished work in no time. The set includes a mix of Wood Chopper, All Purpose Ripper and Metal Razor blades in various sizes - all held in an expandable case. Get your set from Bunnings.
Key Features
Plunge Cuts

Multi-purpose

Made in USA

Nail-embedded Wood
WHERE TO BUY
This page is for product information only and item/s may be unavailable for purchase, contact your local Bunnings store for availability/price.
152 - 228mm 5-18 TPI Reciprocating Saw Blades - 13 Pieceexpand_more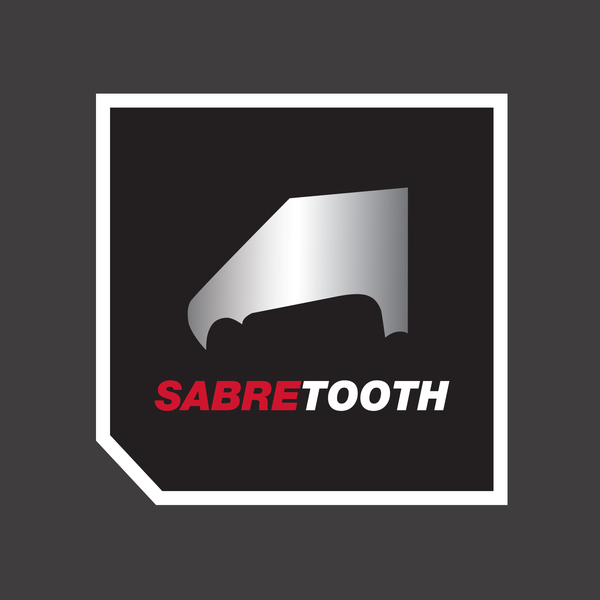 Plunge Cuts
Sabre tooth for easier, faster, more accurate plunge cuts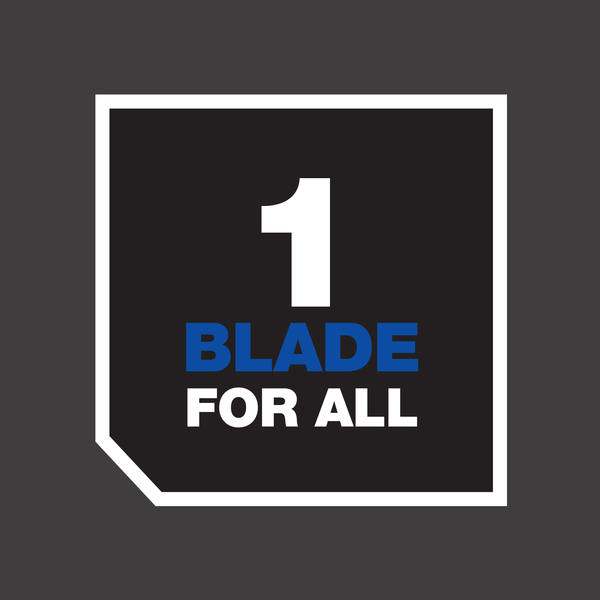 Multi-purpose
All-purpose blade for metal, wood, plastic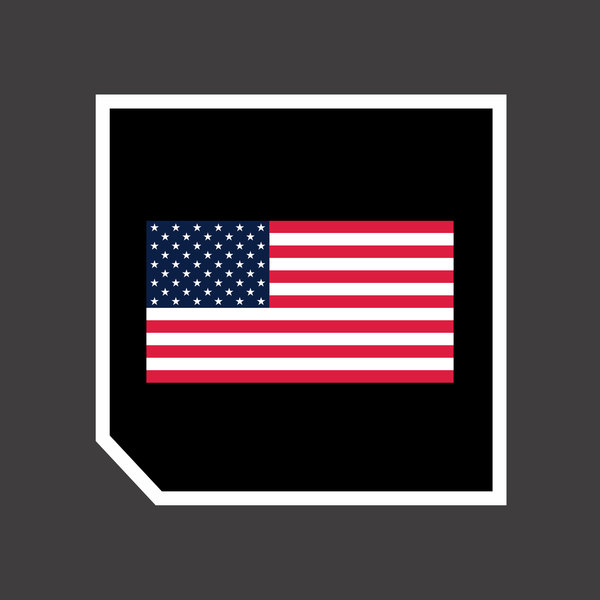 Made in USA
High grade materials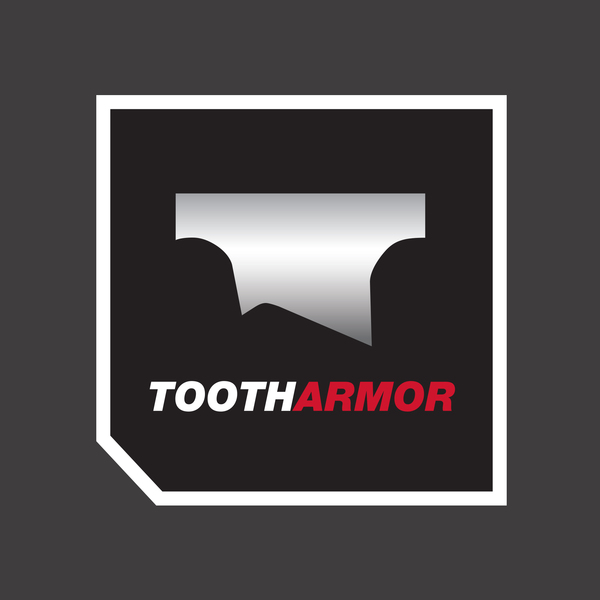 Nail-embedded Wood
Extra durability for nail embedded wood, demolition work
What's Included
152mm 18 TPI Reciprocating Saw Blades
152mm 5 TPI Reciprocating Saw Blades
152mm 8 TPI Reciprocating Saw Blades
228mm 5 TPI Reciprocating Saw Blades
228mm 18 TPI Reciprocating Saw Blades