KMXME75-IMA

SKU:
75mm MXM Locking Extension Bar
Get extra reach while drilling and driving with a Kango MXM Locking Extension Bar. The range is available in 4 sizes (75mm, 150mm, 300mm, and 450mm) to cover a range of situations – ideal for all trades including roofers, electricians, mechanics, and air conditioning specialists. The extra...
Read More
Key Features
Enhanced magnet

Torsion zone

Quick-change
WHERE TO BUY
This page is for product information only and item/s may be unavailable for purchase, contact your local Bunnings store for availability/price.
75mm MXM Locking Extension Barexpand_more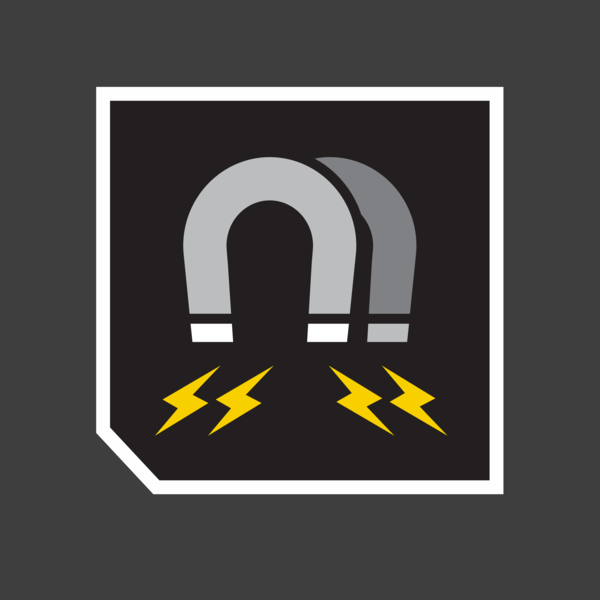 Enhanced magnet
Ensures a strong bit hold
Torsion zone
Absorbs high levels of torque to reduce stress on the fastener and driving bit
Quick-change
Knurled head allows for fast, single-handed bit changes while providing a firm grip
SPECIFICATIONS